About Us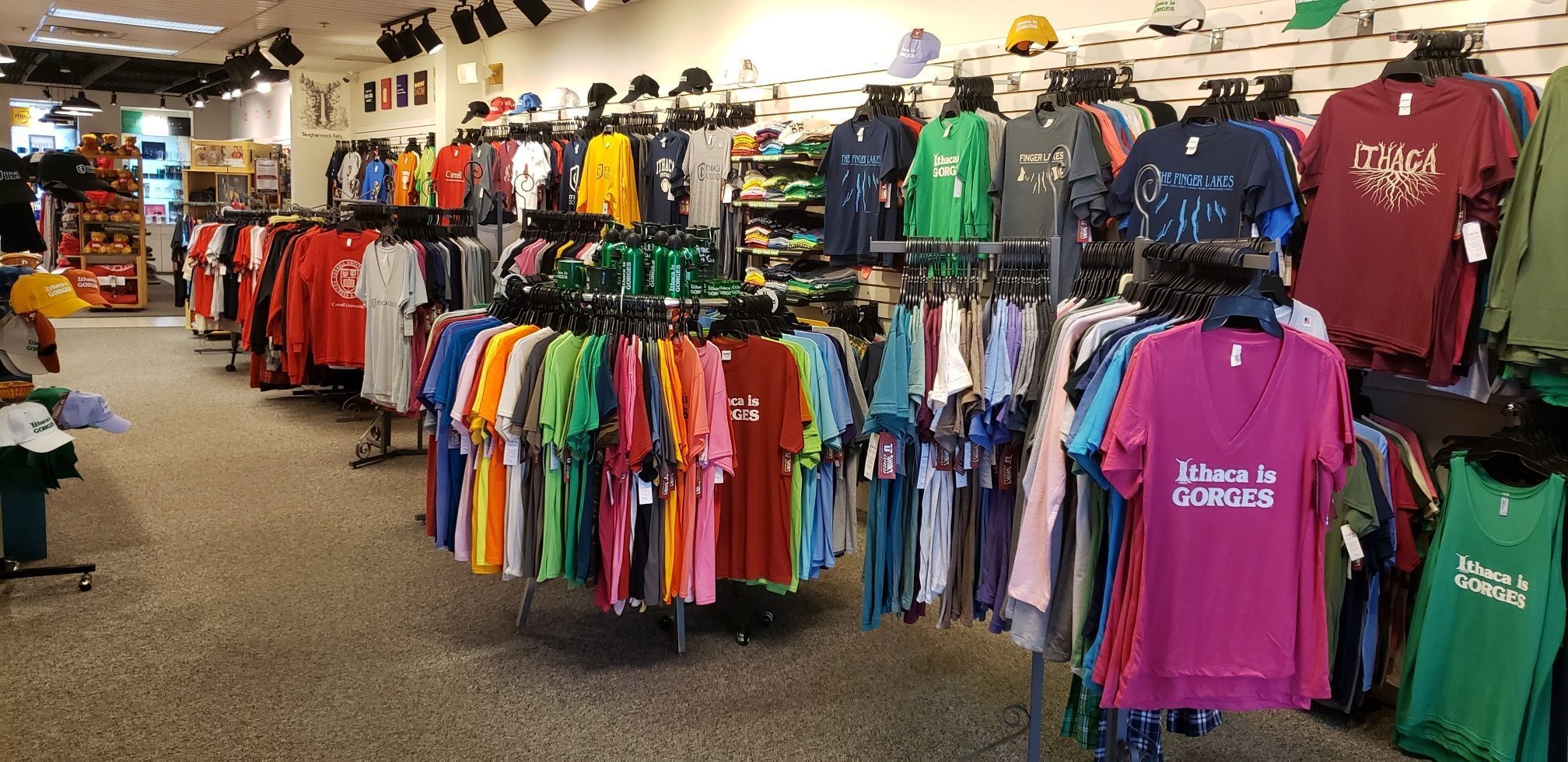 Shirtsowl started with the idea of creating custom apparel and accessories that positively impact ourselves and the people around us. In May 2017 friends and family members joined forces to spread good vibes.
Our mission: Create millions of smiles, moments of inspiration, happiness and laughter.
Everyday, we strive to deliver high quality products with the greatest customer experience possible. Big thanks to all the shirtsowl Family! We have the nicest and coolest customers in the world. Without you, none of this would be possible! We are infinitely grateful for your support.
– Shirtsowl Inc. –