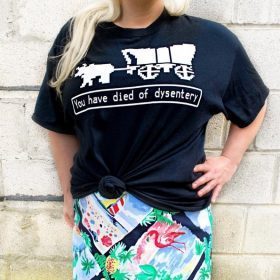 Fast, reliable, and great quality!
I was so pleased with how well the website was organized, as well as how quickly my order shipped out. When I received my TShirt, it was the exact look, feel and quality I had expected. I will use this company again and again!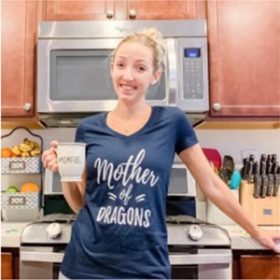 Great service!
I ordered the week before Christmas and it was still delivered well before I needed it! Very prompt and I would definitely order from them again. Oh, the tshirt was great too. 😉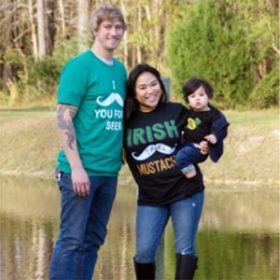 Excellent selection of shirts to choose from!!
I would highly recommend this site to everyone I know! I made my boyfriend a huge fan because the t-shirt I ordered was a gift for him!